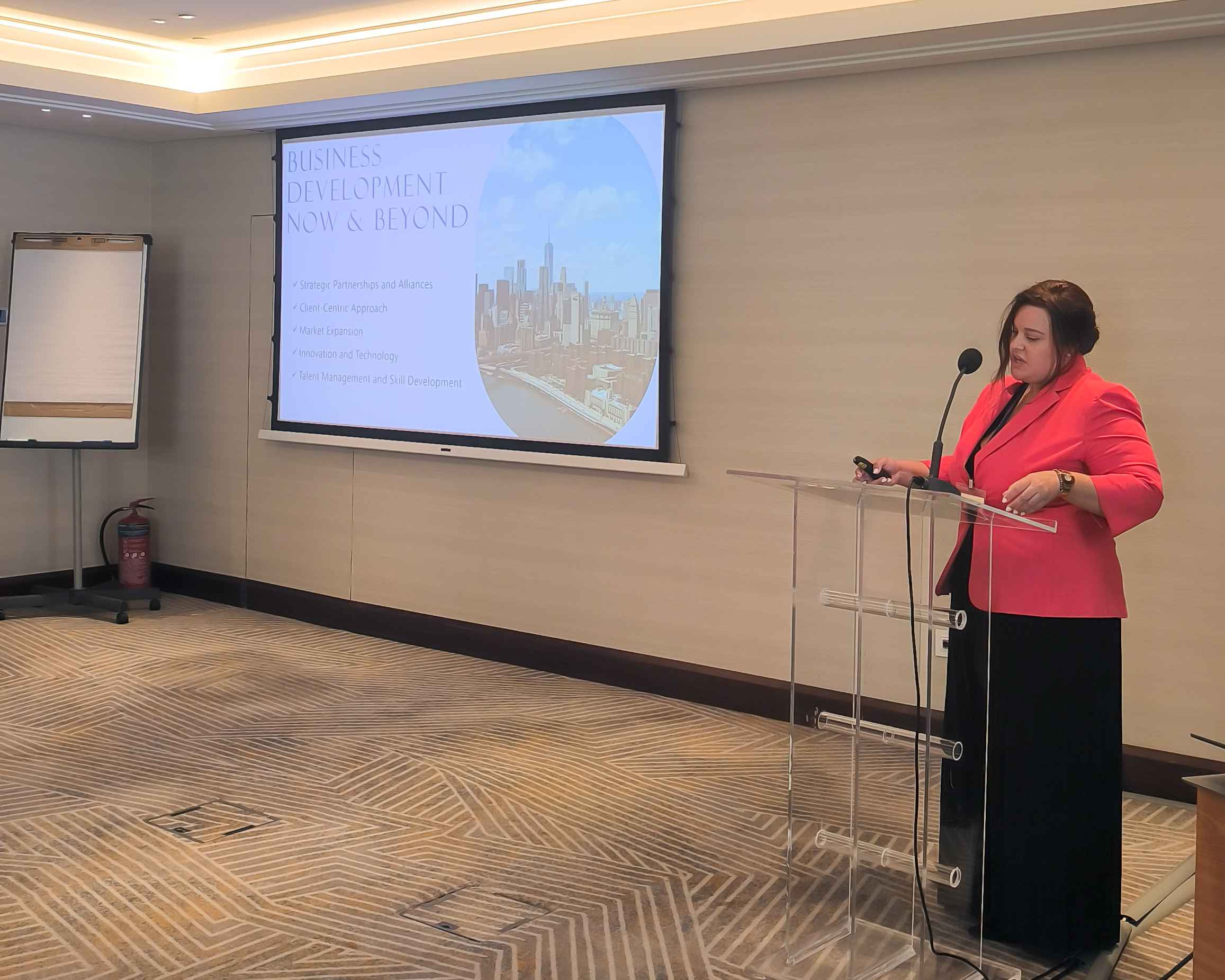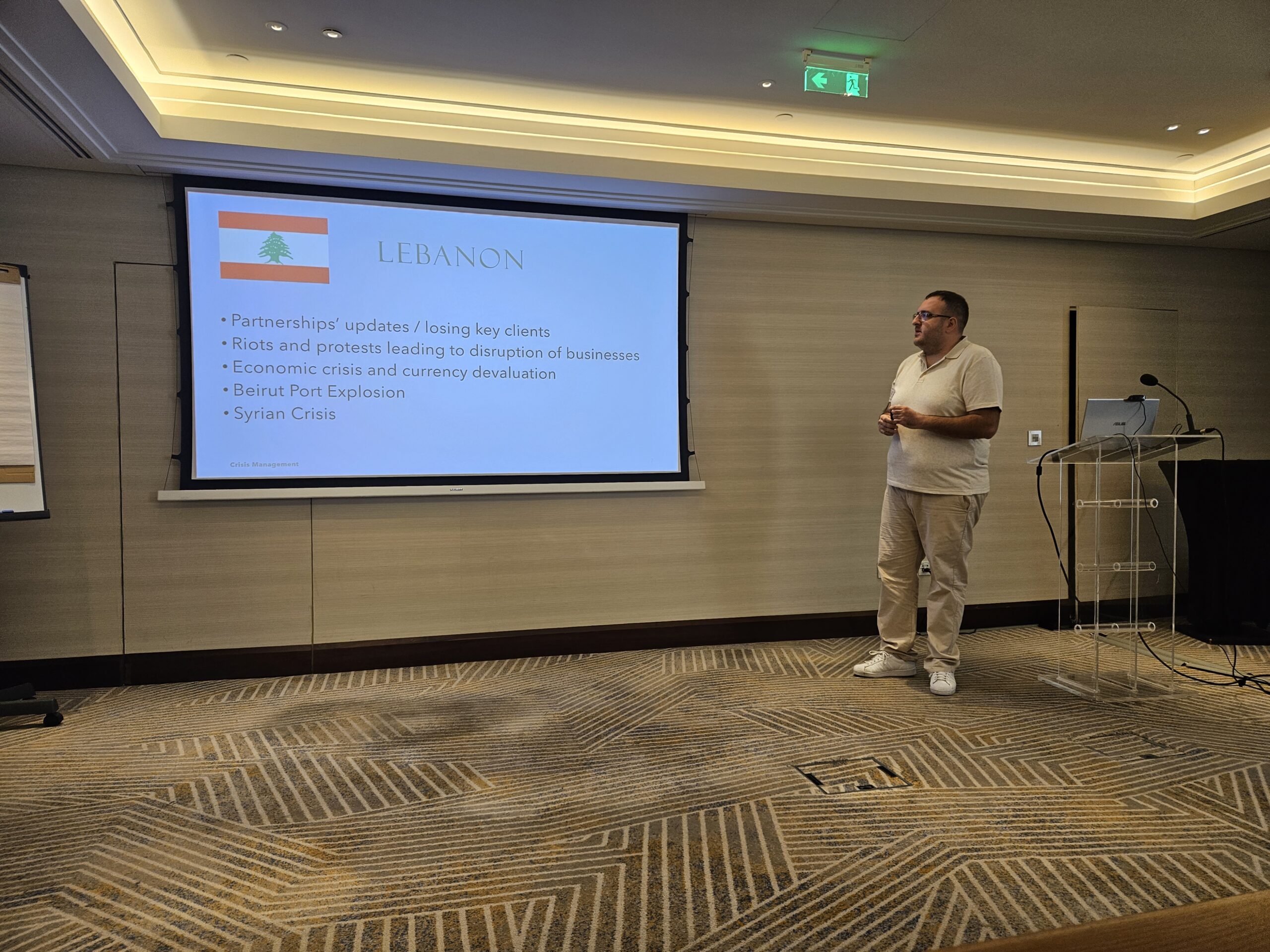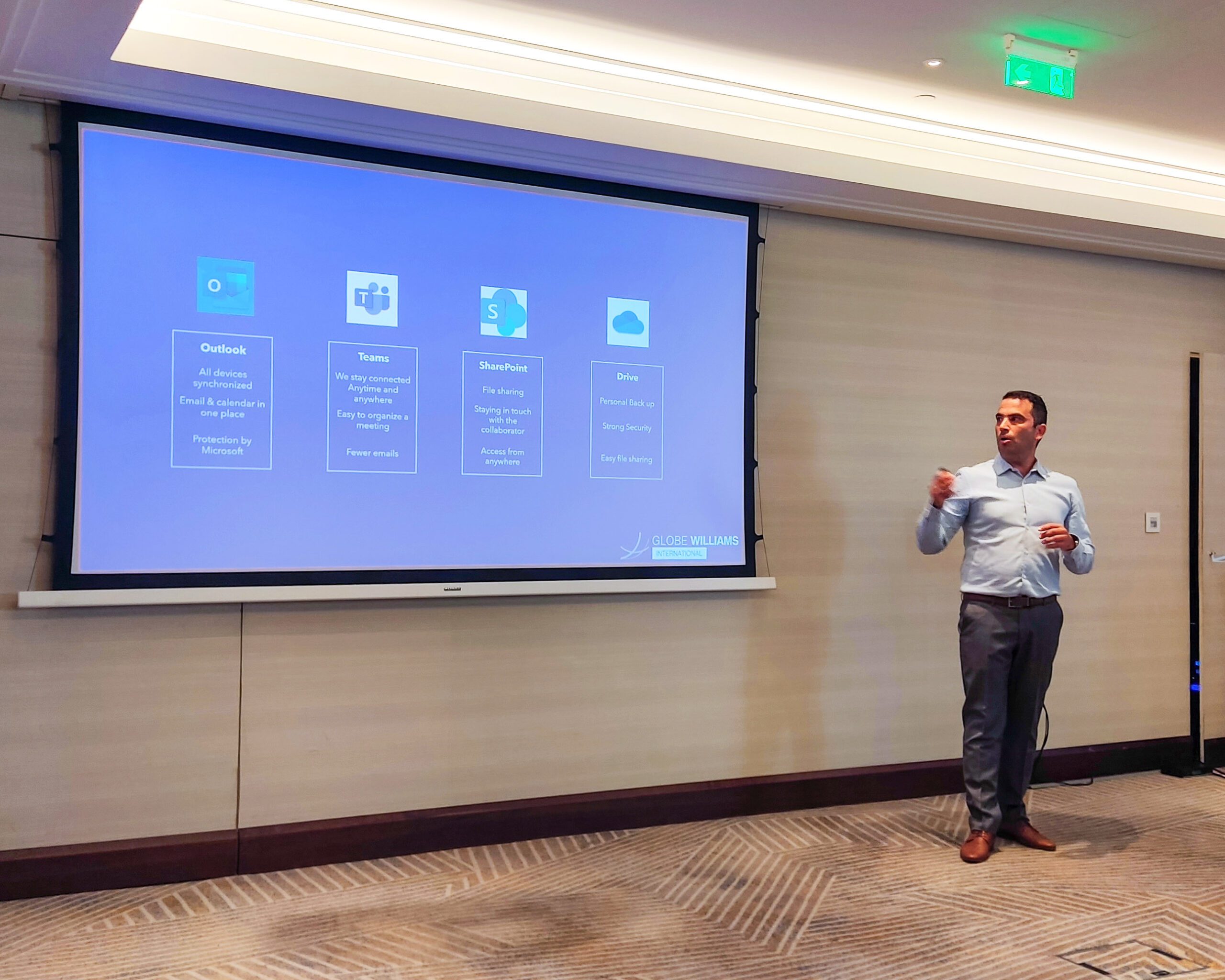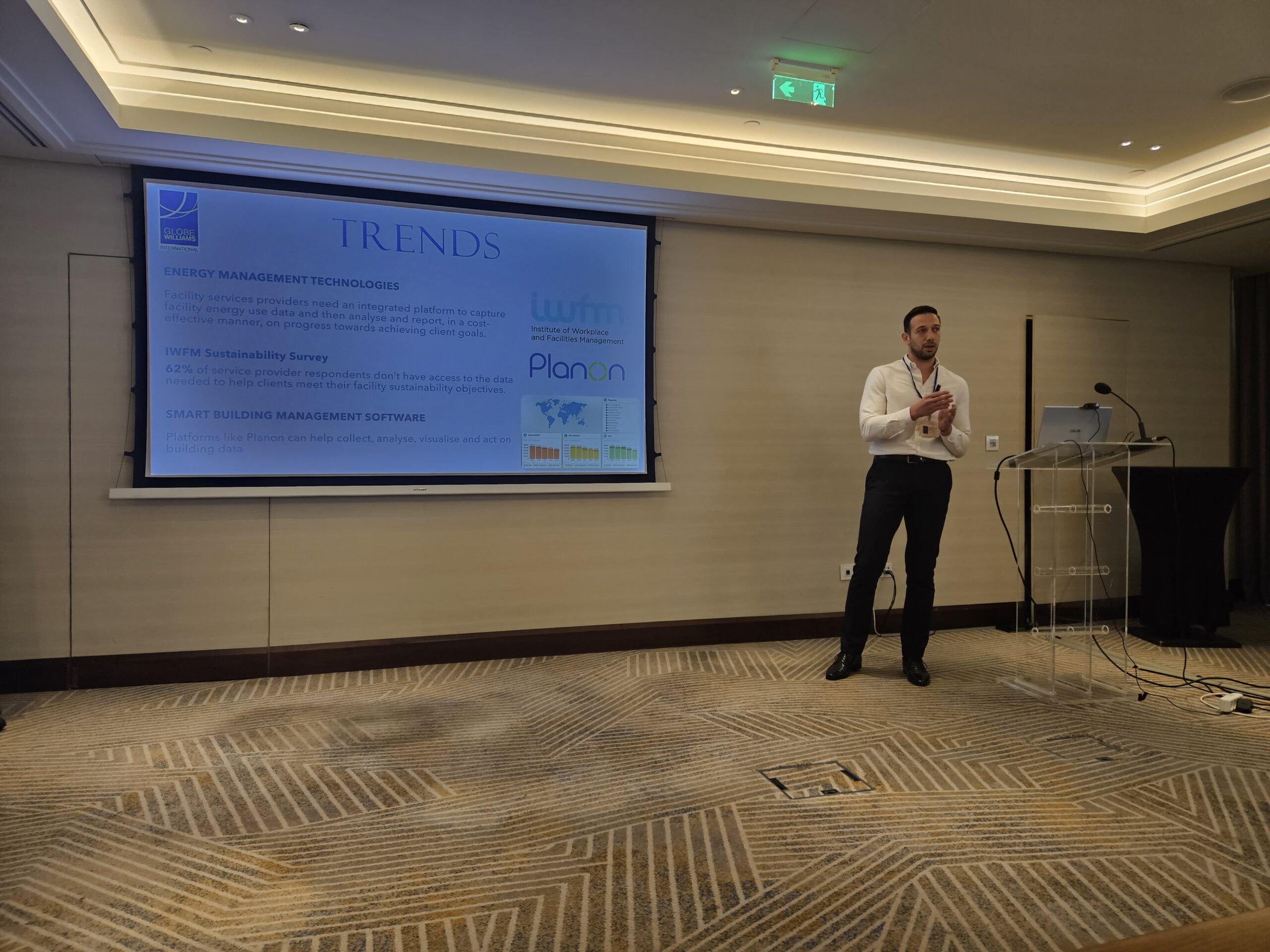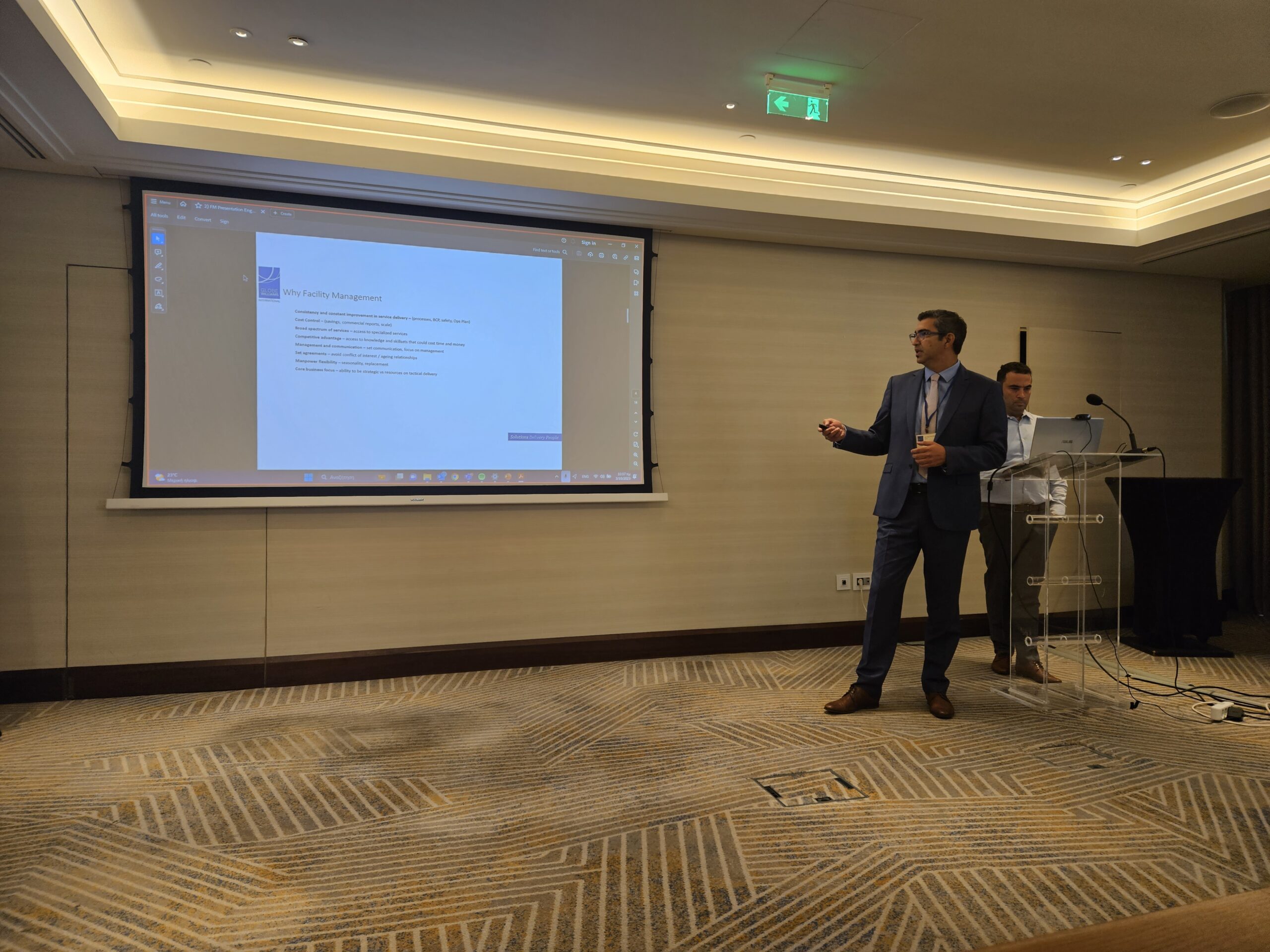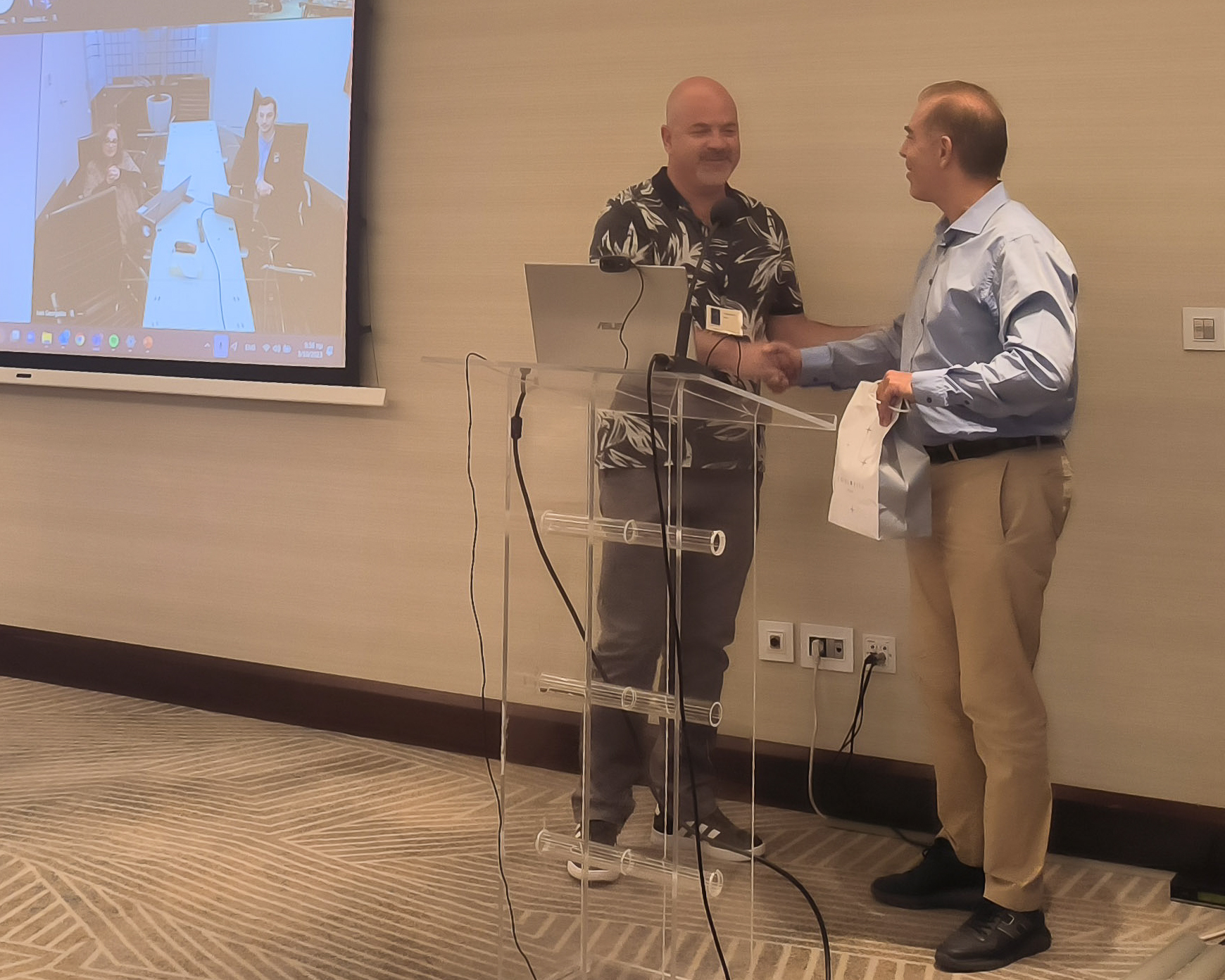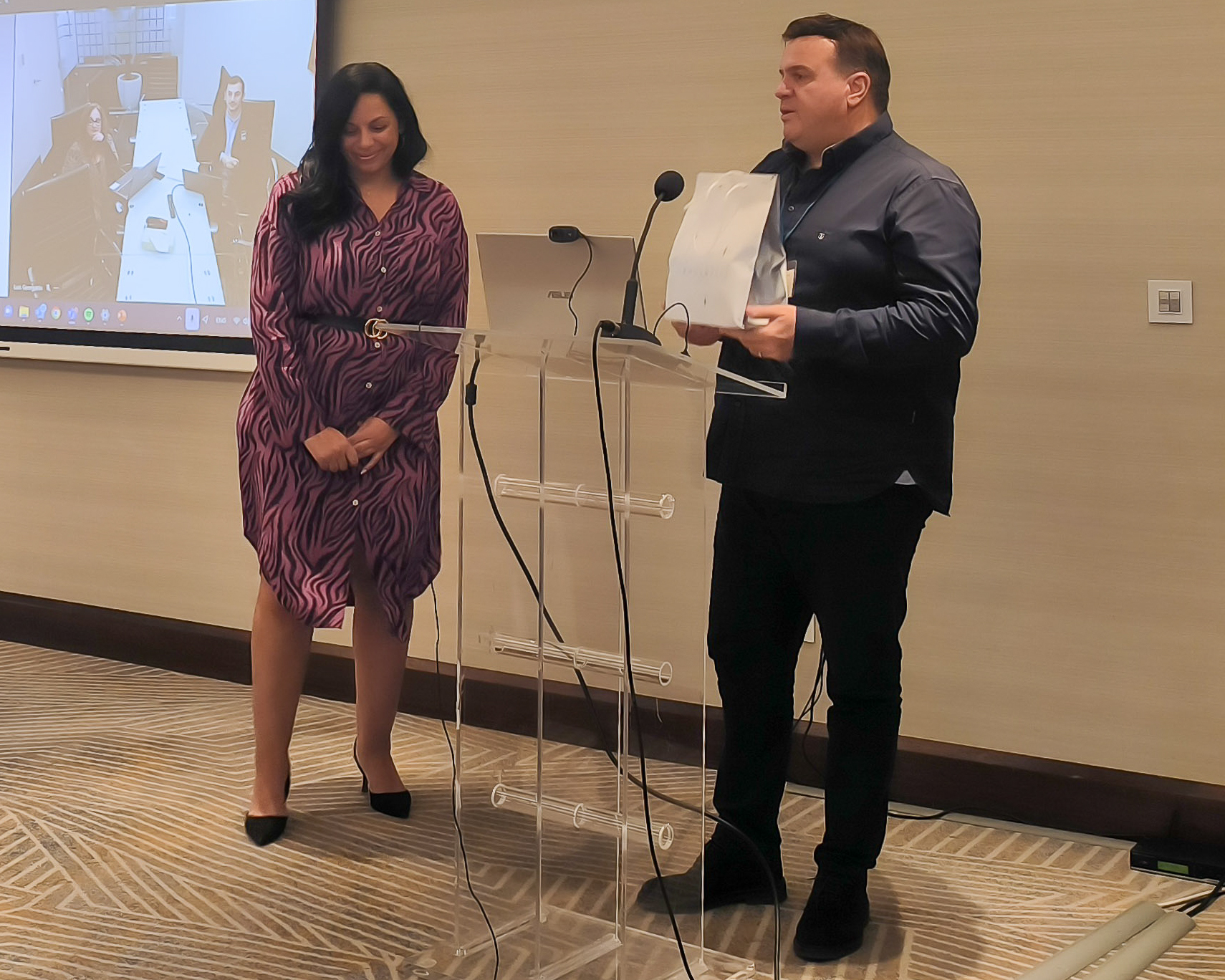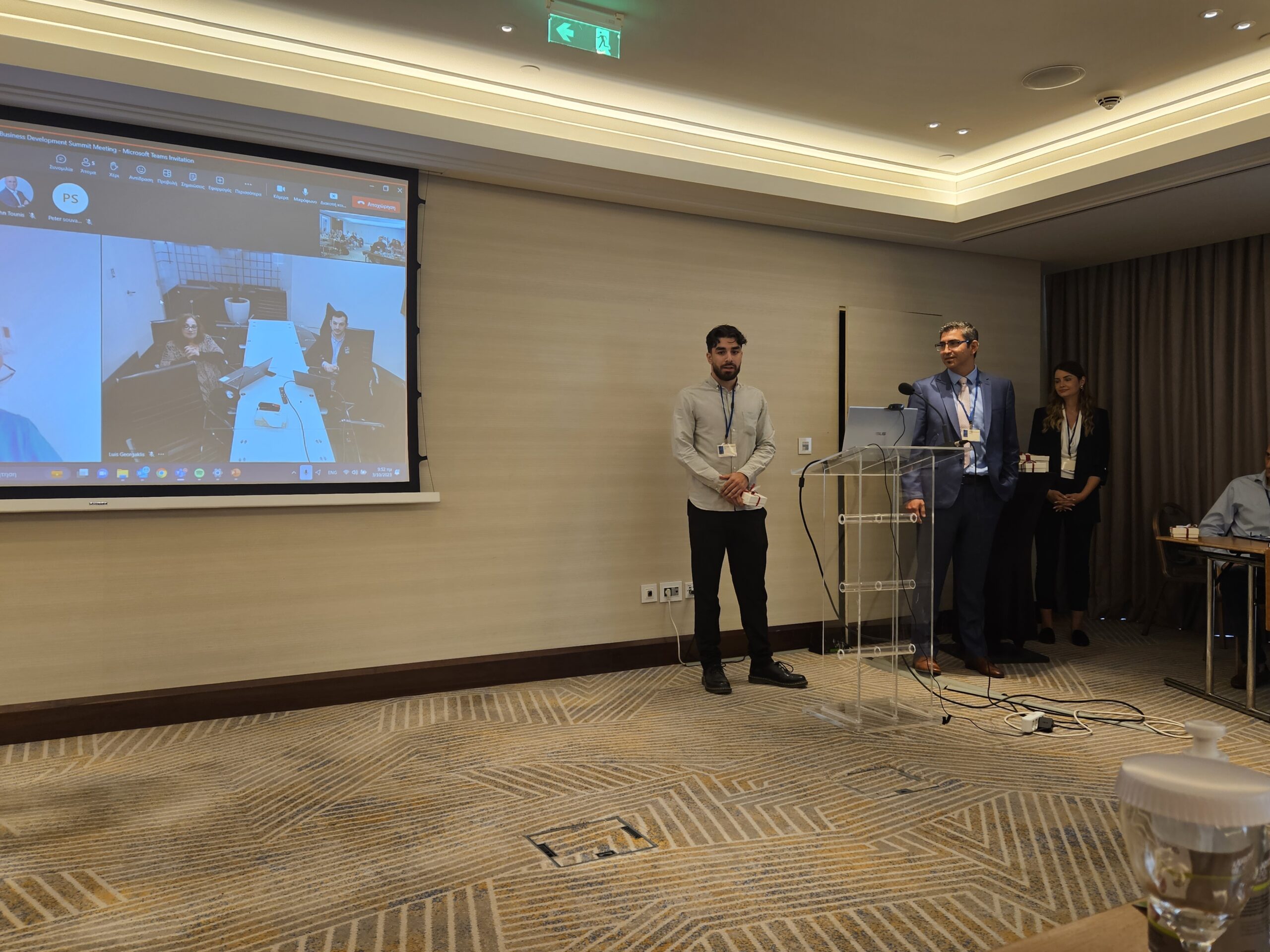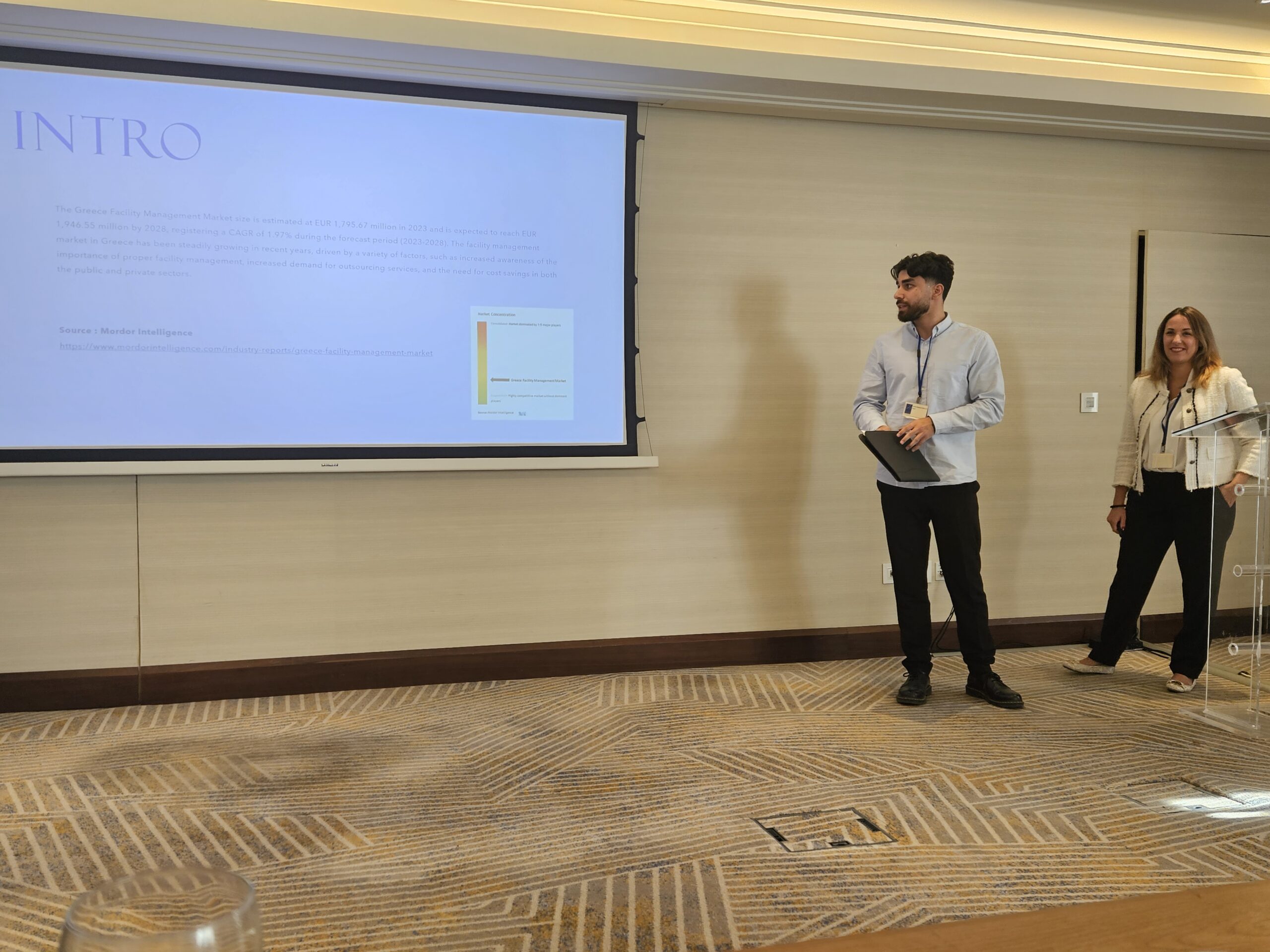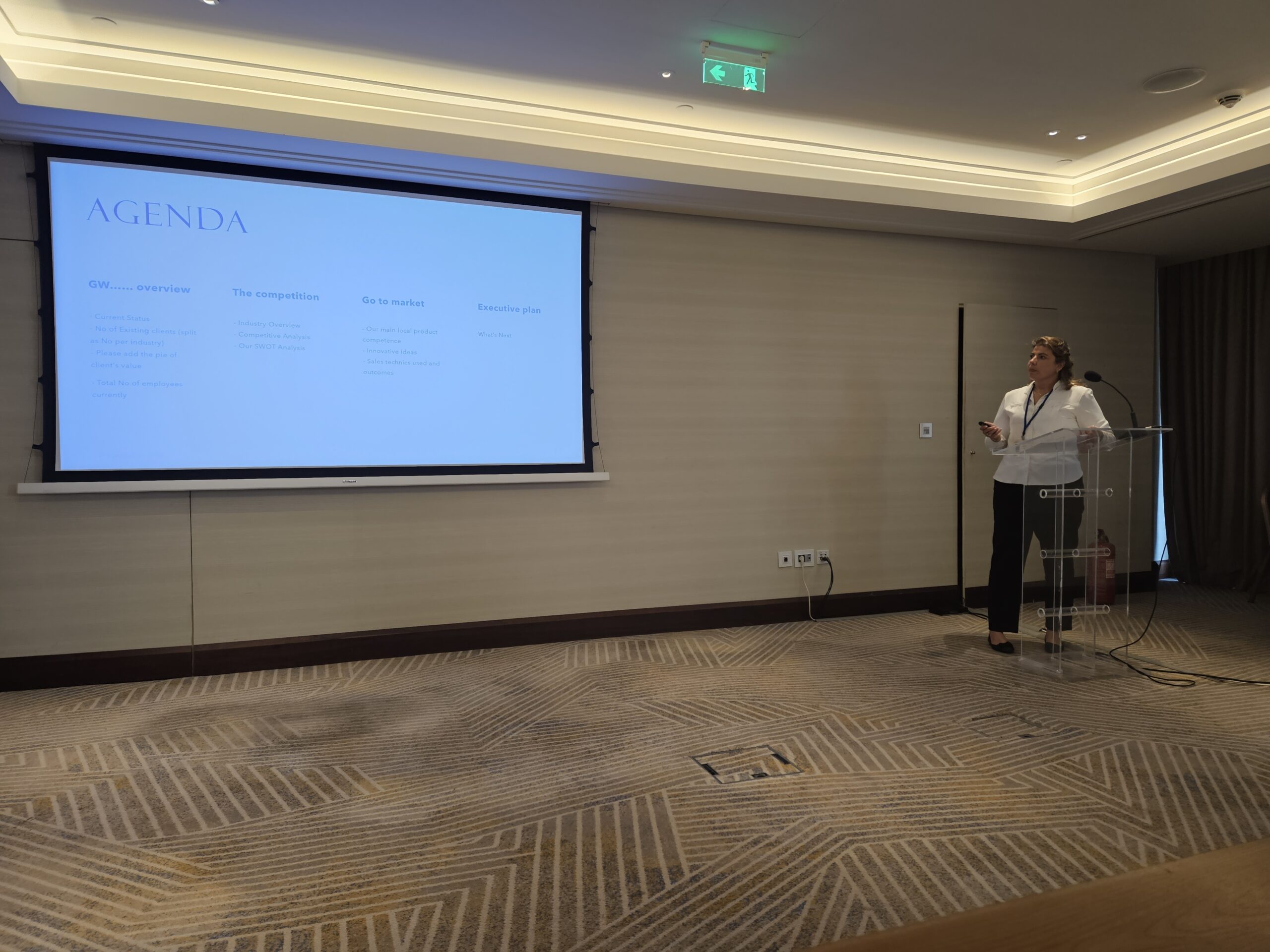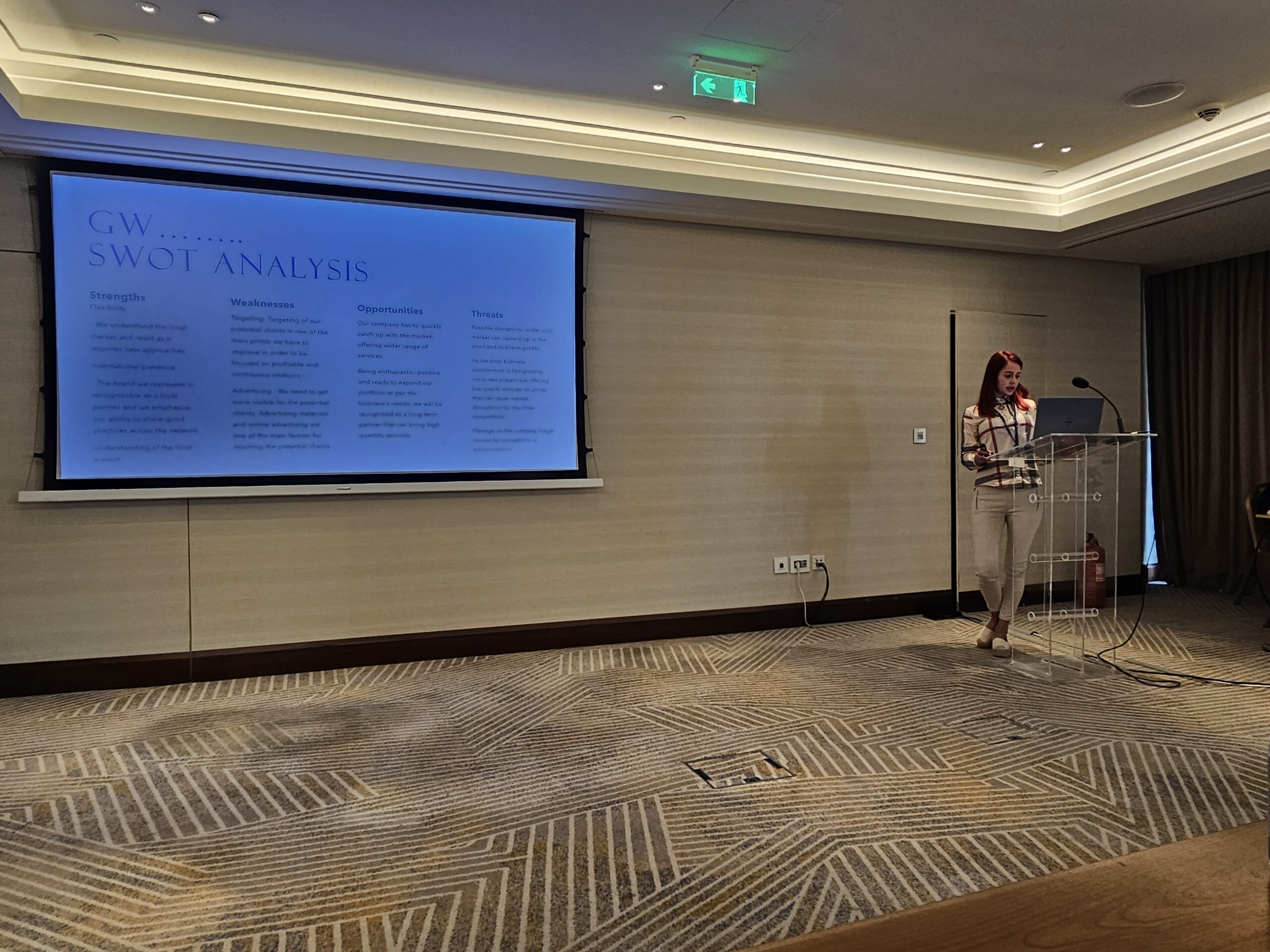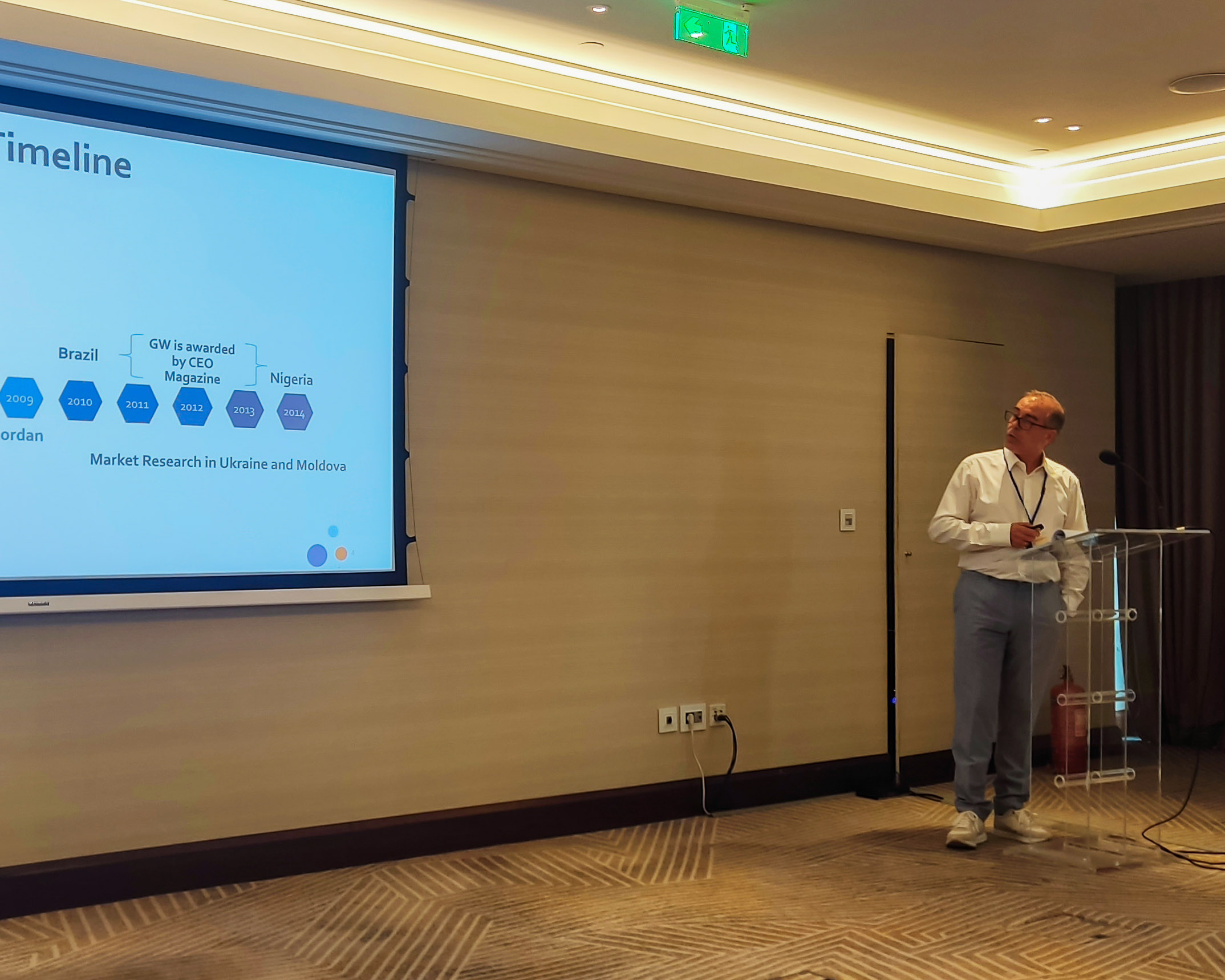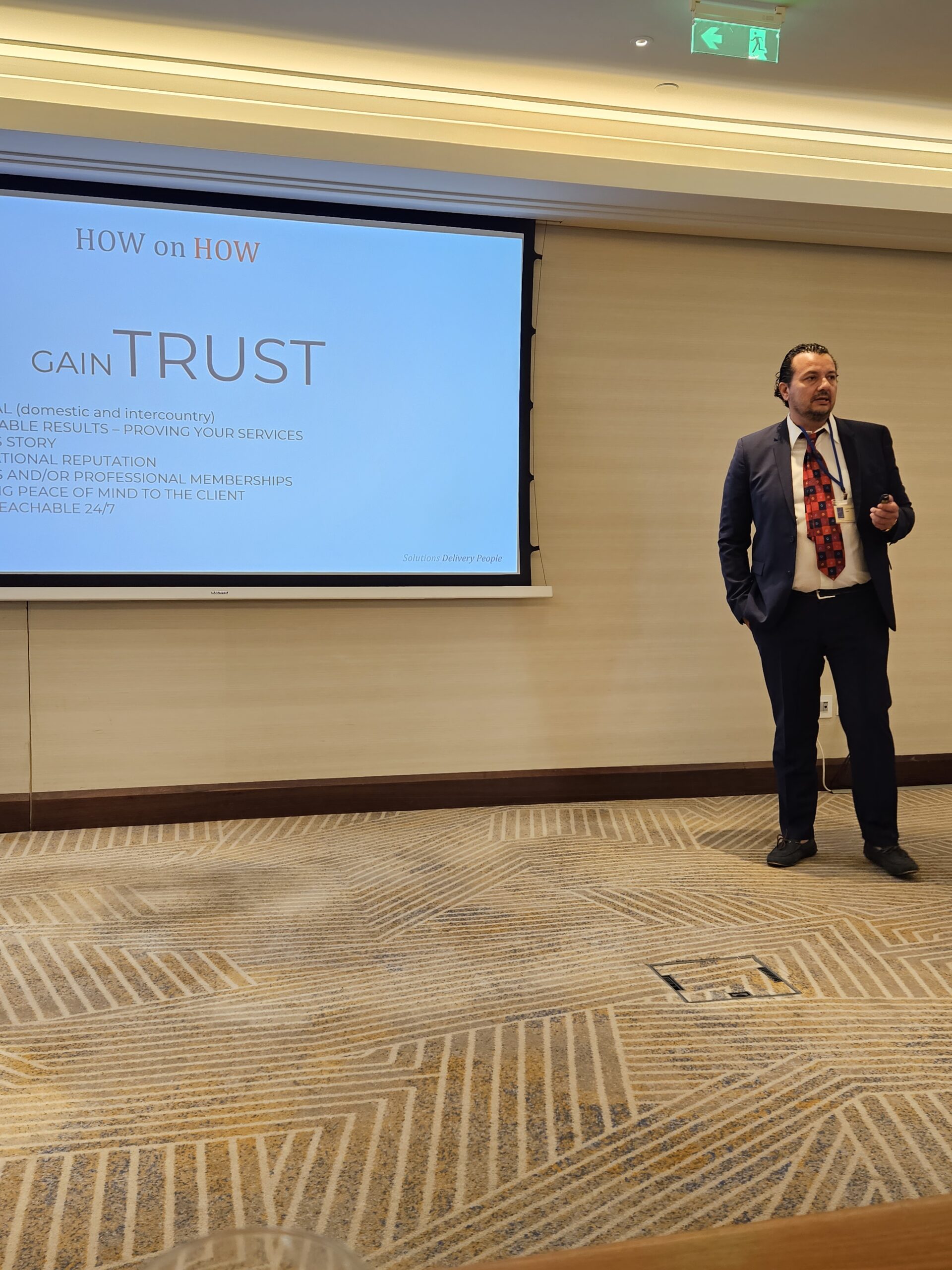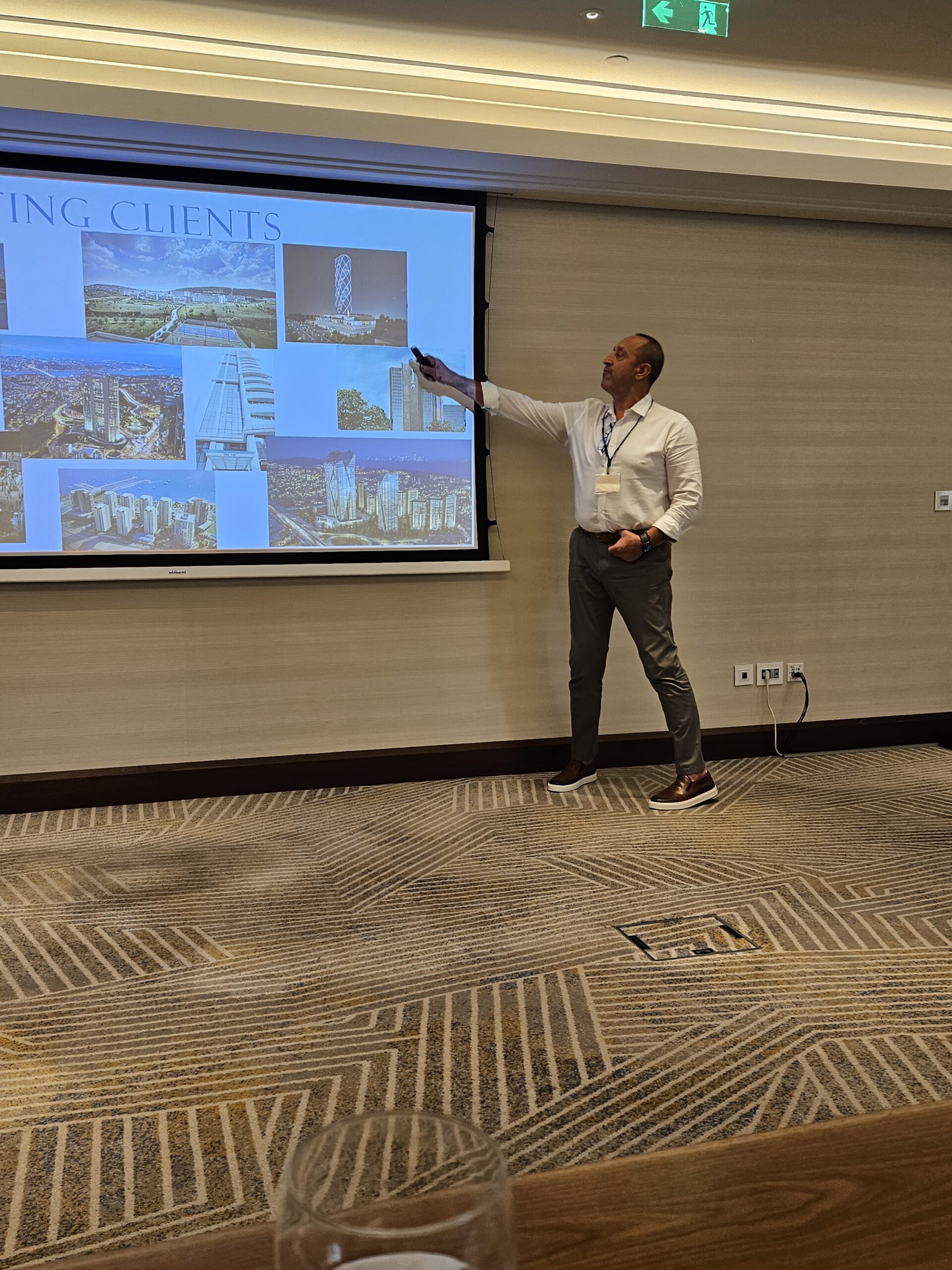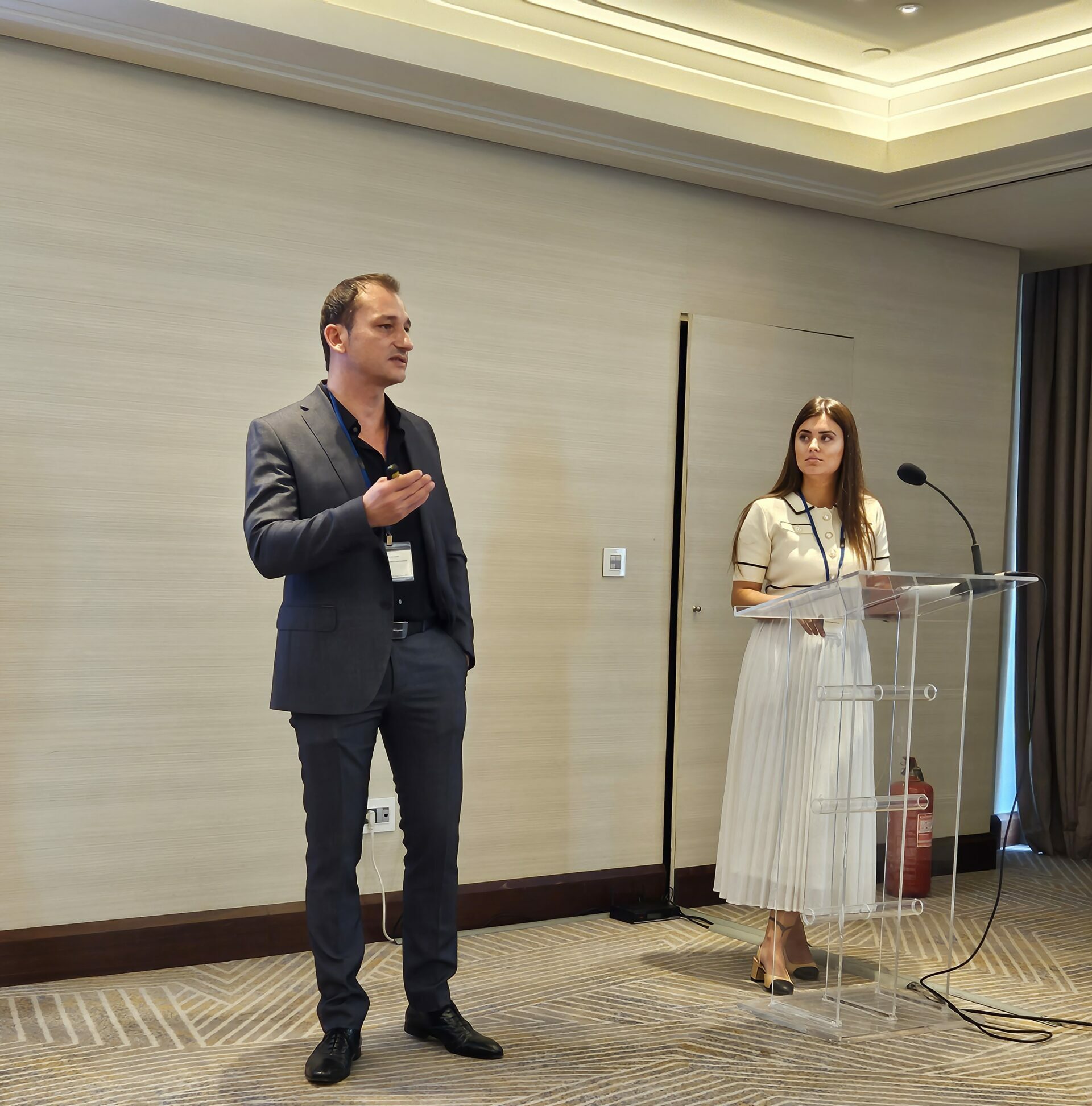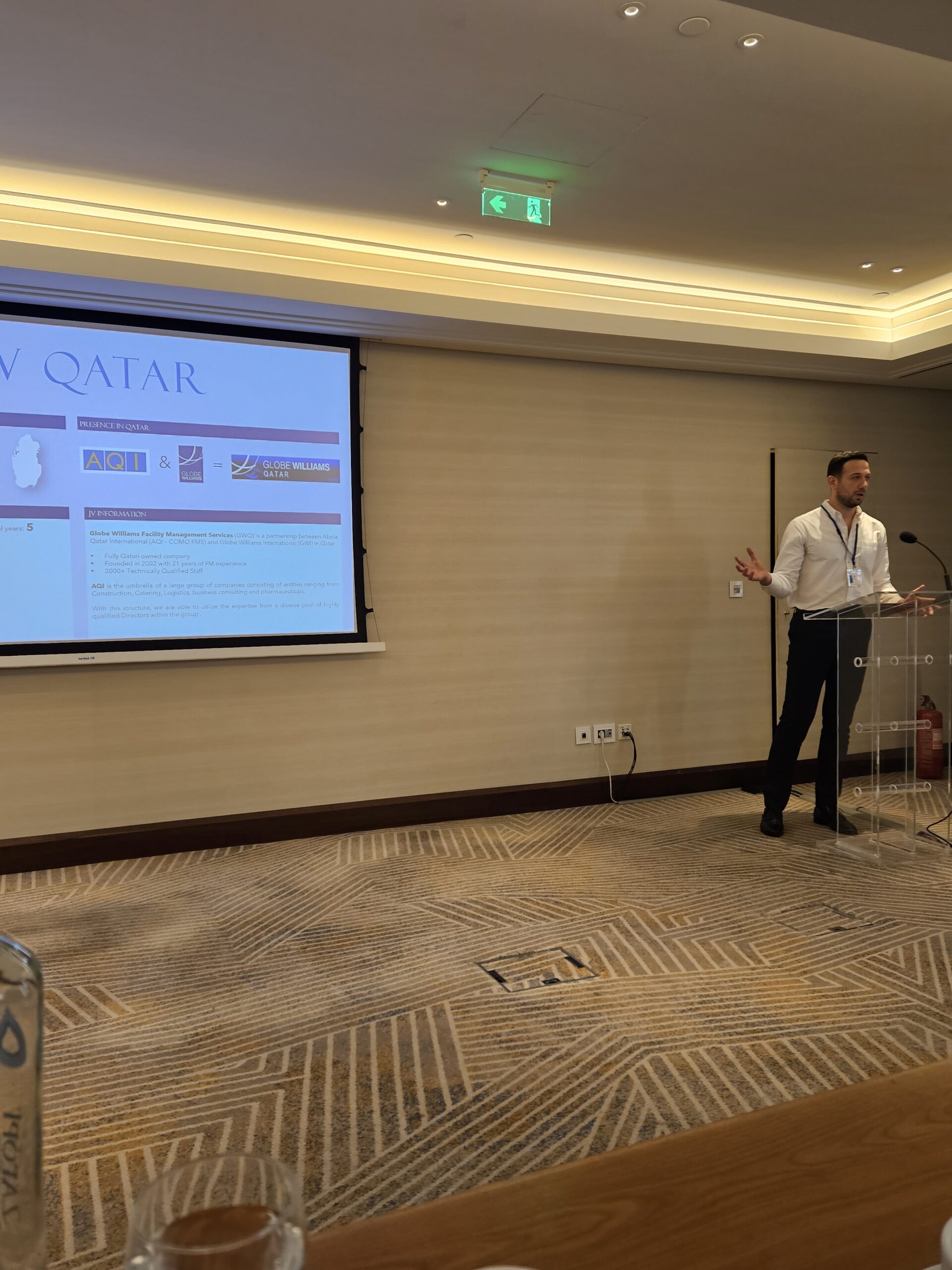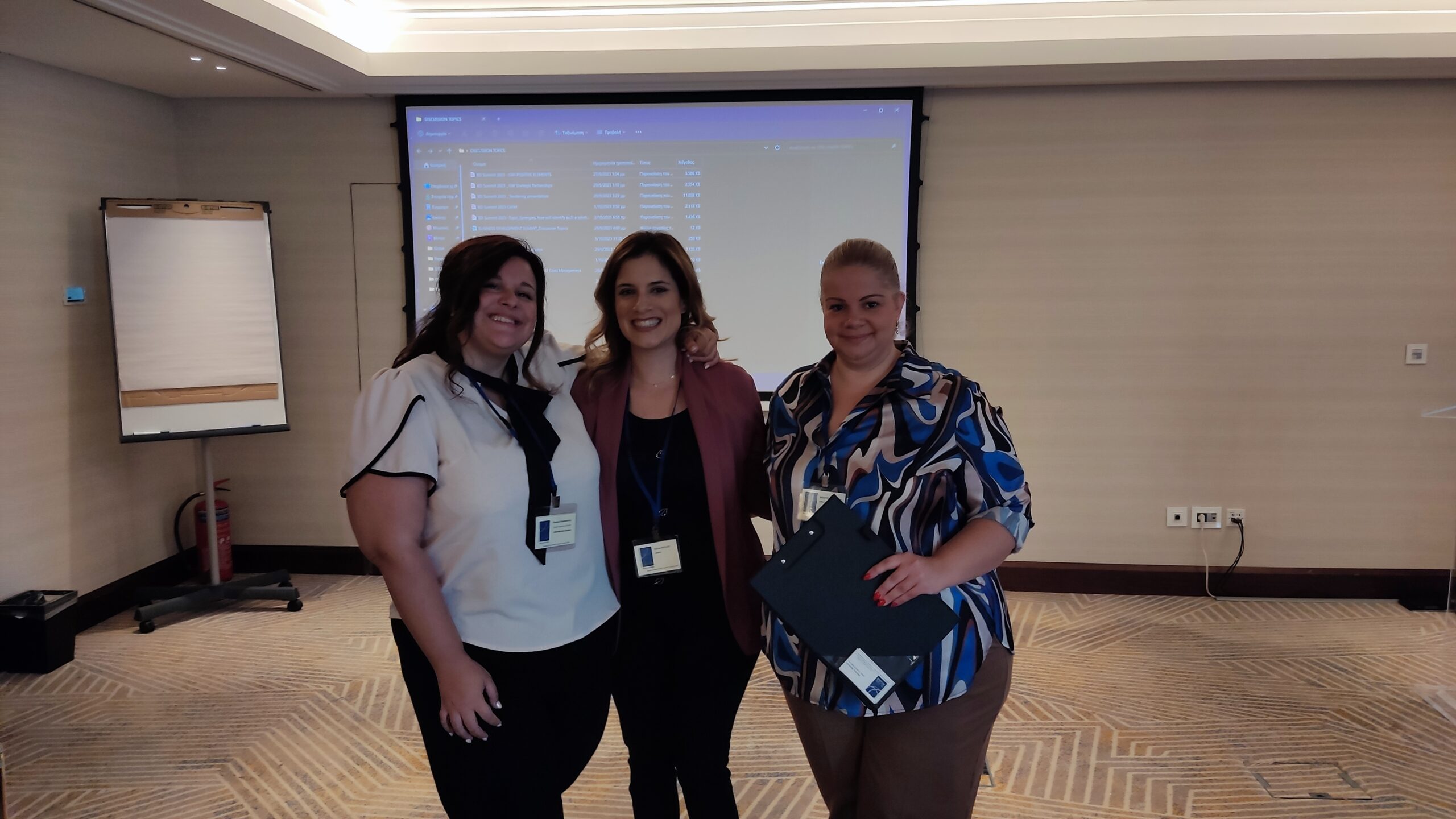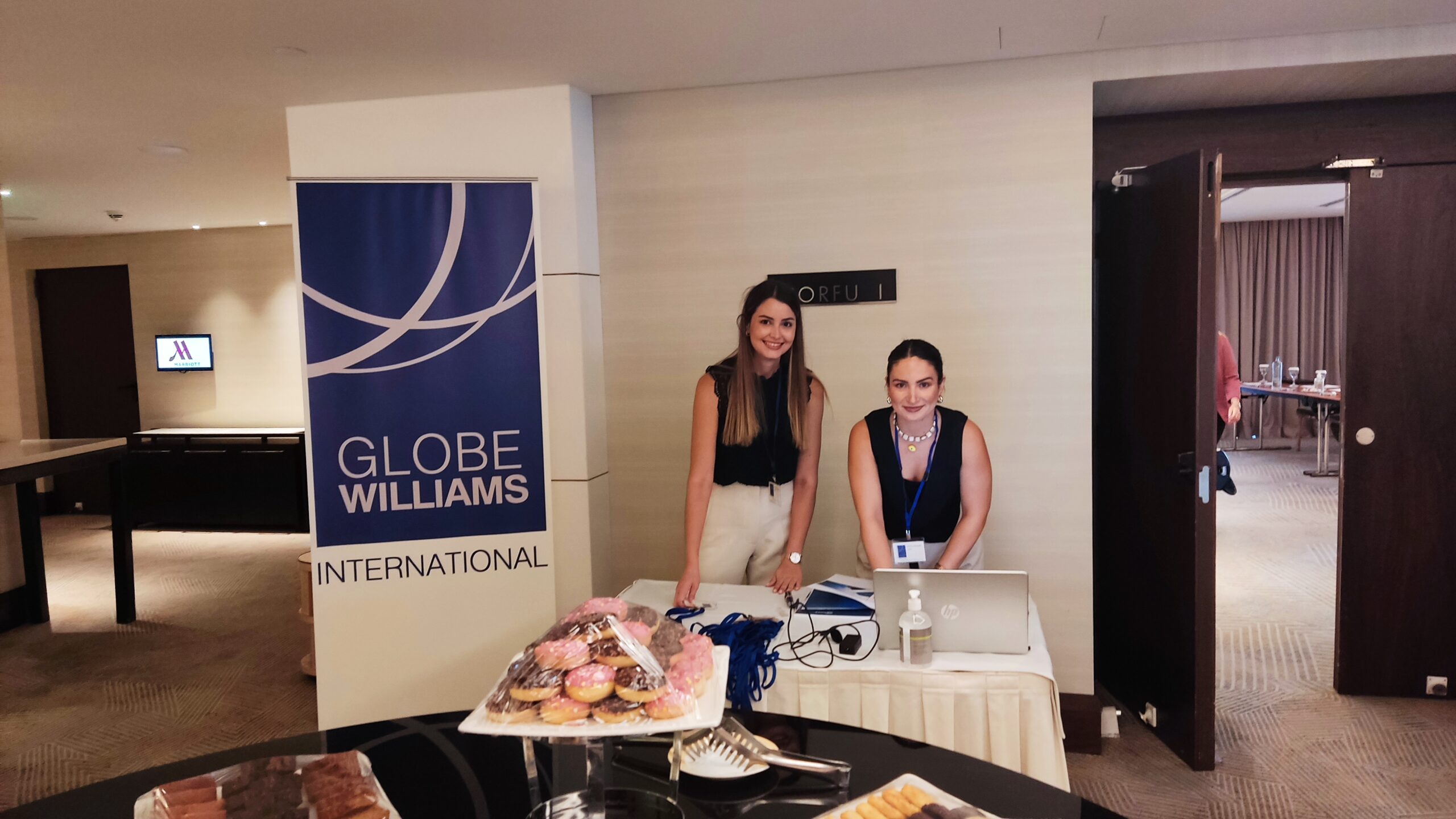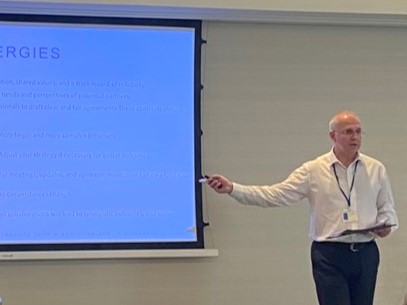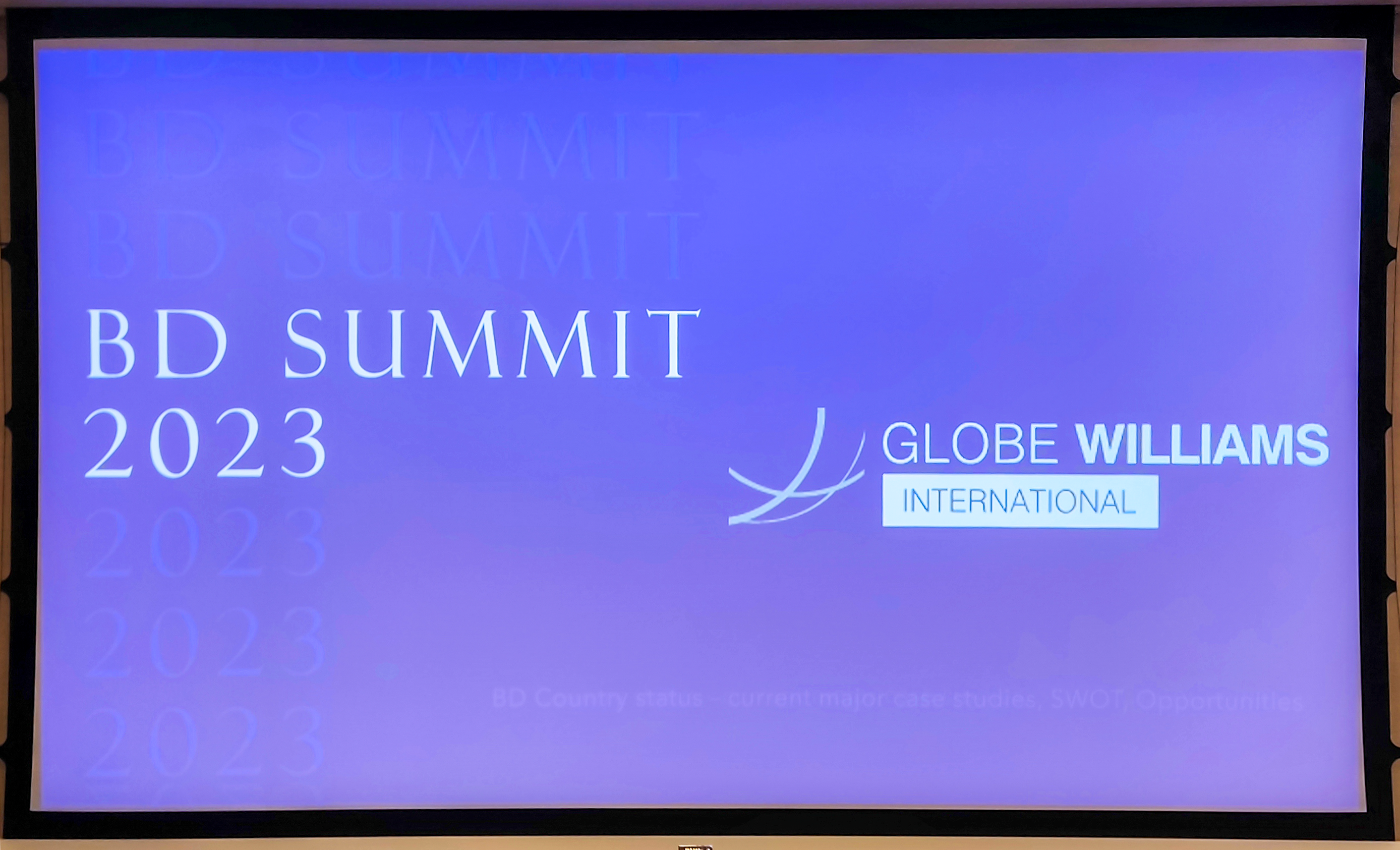 The previous week marked a significant milestone for Globe Williams as we convened leaders from across the globe for our Business Development Summit. It was a testament to the collective wisdom, expertise, and dedication that forms the backbone of our esteemed organization.
The event was a seamless blend of discussions, insights, and forward-thinking strategies that exemplified our commitment to excellence in Facility Management. We ventured deep into topics like smart technology, market expansion, talent acquisition, and the ever-evolving landscape of facility management.
Our robust discussions reinforced Globe Williams' position as a leader in the FM sector. The insights garnered during this summit will undoubtedly shape our strategies, ensuring we not only meet but exceed the expectations of our partners and clients worldwide.
We're excited for the journey ahead, fortified with the knowledge and collaborative spirit this summit has instilled in us. Globe Williams is poised for growth, innovation, and continued leadership in the facility management realm and as Mr. Souvatzis Panagiotis, the Group CEO, has stated, GWI's journey has started 23 years ago from a modest Melbourne suburbia. To date has been accelerated to a multinational organization based on the very same ingredients: integrity, pride and hard work! And these are the values we want to carry on to the generations to come!
These kinds of events don't just happen — they're the result of meticulous planning, coordination, and the unwavering passion of teams working harmoniously. A special note of gratitude to the International Division and our internal teams for orchestrating such a memorable and impactful summit.
Thank you to everyone who played a part in making this event a grand success.
T o g e t h e r, we're shaping the future of Facility Management!